5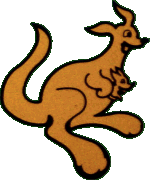 Alamogordo/The Sacramento Mountains

What is pretty amazing about the Alamogordo region, and why Doug wanted to take me here so much, is that there is a wide variety of scenery, whithin a few hundred miles. We visited White Sands in the morning, took the road again and one hour later, we were climbing the Sacramento Mountains.
Ce qui est assez fascinant à propos de la région d'Alamagordo c'est la variété de paysages qu'on peut y trouver dans un rayon d'à peine une centaine de milles. Après avoir visité White Sands le matin, nous avons pris la route, et une heure plus tard, nous étions en train de monter dans les montagnes Sacramento.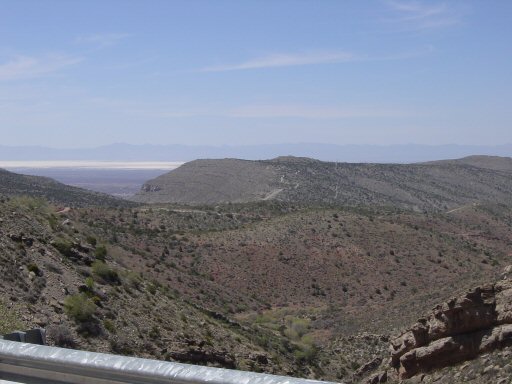 View from about 6500 ft up, the white area in the background is not snow, it is White Sands Sate Park.
La vue à peu près 6500 pieds d'altitude, la région blanche à l'arrère de la photo est le Parc White Sands (C'est pas de la neige, c'est du sable).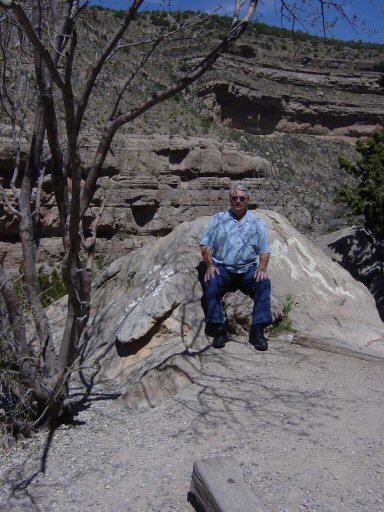 Doug, sitting on a rock at the entrance of the Lincoln National Forest.
Doug assis sur un rocher à l'entrée de la Forêt Nationale Lincoln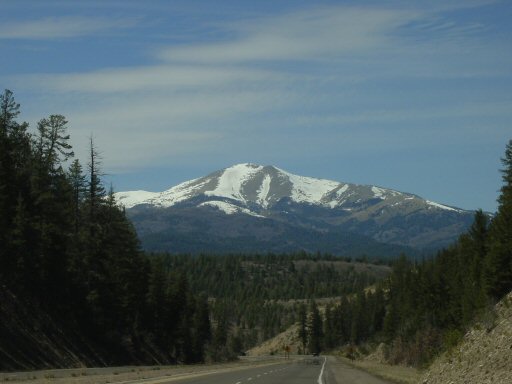 Over 8000 ft up, and you are in the middle of a lucious pine forest with a snowy peak in the background.
À plus de 8000 pieds d'altitute, on se retrouve au milieu d'une dense forêt de pins avec un sommet enneigé à l'arrère plan.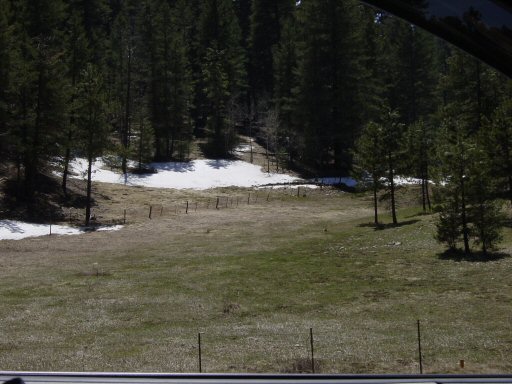 Although the temperature outside was about 60F, we could still find snow patches.
Malgré une température au dessus de 60F, on pouvait quand même trouver des endroits enneigés.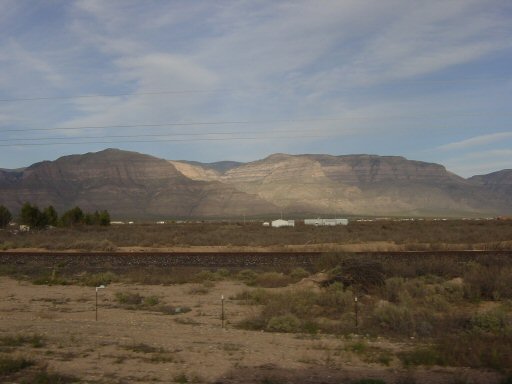 View of the Sacramento Mountains when arriving in Alamogordo
Une vue de la chaîne de montagnes Sacramento quand on arrive à Alamogordo.

Back to Postcard Index Page
Retour à l'index