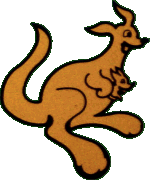 San Antonio

We made it to San Antonio which is our first real stop on our cross country trip.

Before we left Florida, we had to stop for the night in Gulf Breeze because the weather got so bad we had to get off the road. The rain was bad, but the wind was almost blowing us off the road. Our trusty laptop and GPS system found us a Walmart close by, and gave us the phone number so we called and were welcomed for the night. Which was good because we couldn't have gone much farther.

We left the next morning and headed West to Pearl River Louisiana where I looked up a net-friend that I had been e-mailing off and on for about 9-10 years,Capt. Chet Bowen with the Pearl River Police Dept. We met for lunch and had a great time. Then it was off again through Louisiana. A lot of the landscape in Louisiana is Swamp land, Michèle took a picture of one that had interesting cypress knees sticking out of the water, thousand and thousand of them.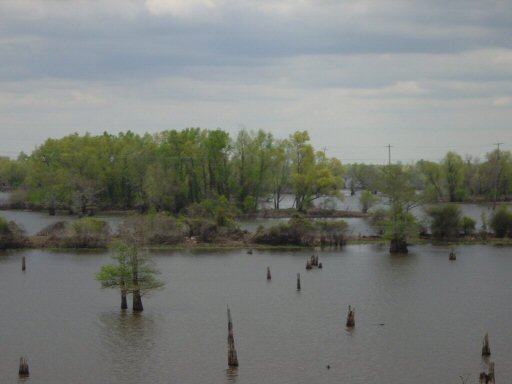 Going through Houston, Michèle was really scared because there was a lot of construction and the lines were narrow, sandwiched between cement walls, here is the look of horror on her face: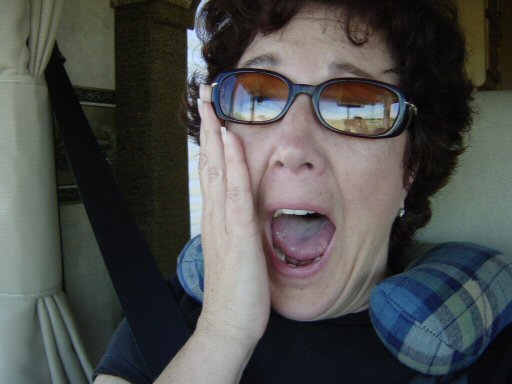 Wouldn't you be scared too if the chauffeur looked like this?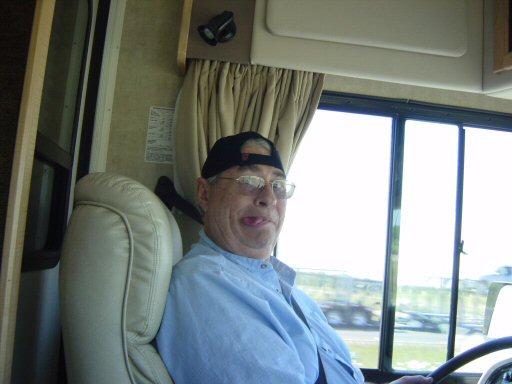 Here is a picture of Downtown Houston, TX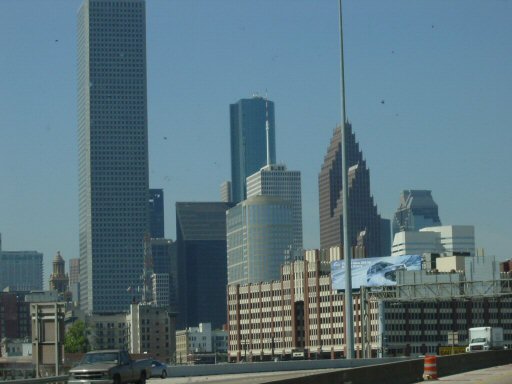 We finally made it in San Antonio and had breakfast with Neto and Loulou, Doug's ex-brother-in-law and his wife of 53 years.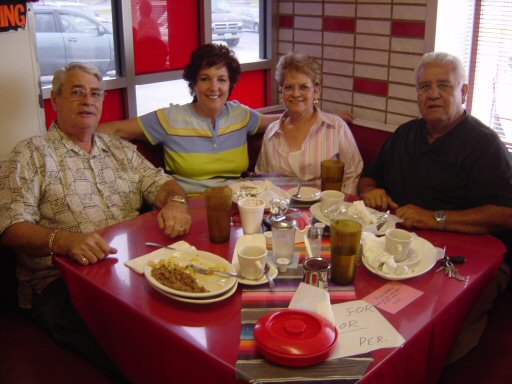 We also met with Barbie, a friend of Michèle whom she had not seen in about 15 years. We went to the River Walk with her and her daughter Shanna and her boyfriend. We enjoyed the margaritas!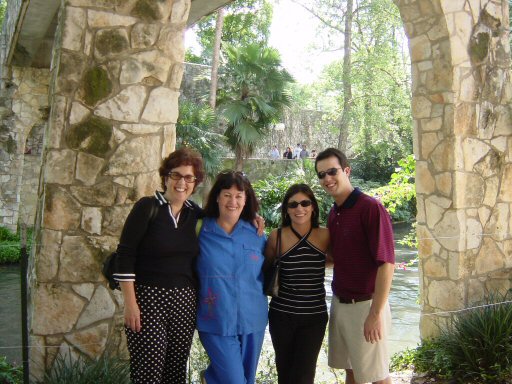 The river walk was crowded, but it is always such a pleasure to sit in an outside cafe and savor a margarita.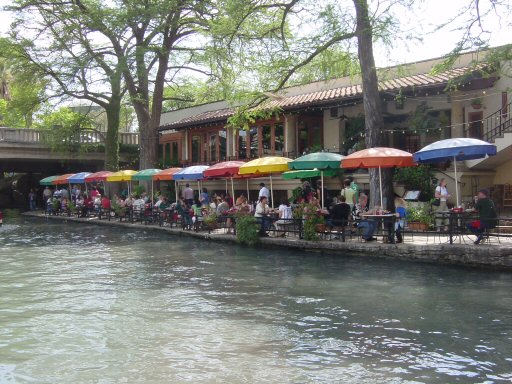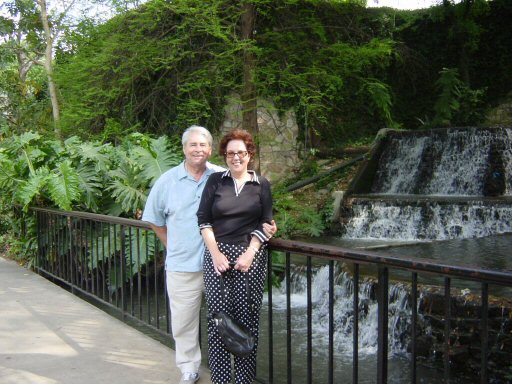 Finally we went to El Mercado and shopped for a while, we also listened to a band playing Inca style music.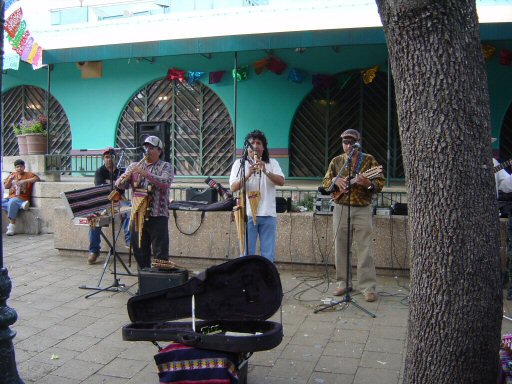 Our last day was spent exploring Lackland Air Force Base where Doug did his basic training over 40 years ago. He said that it changed so much he can't recognize anything, the old wood barracks they used to sleep in are still there, but falling apart and nobody is using them anymore. It was a trip back memory lane for him.