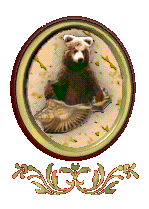 Several people have asked about pictures of our new house so we thought we would put some up for our friends who were interested.
Had to hide a lot in the attic to get it out of the way but was mostly junk anyway. Will have to clear that up after it cools off. Anyway, here are the pics of the house.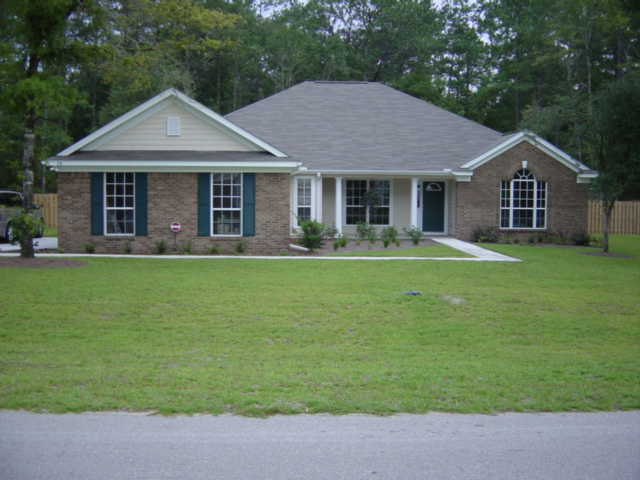 This is the front of the house from the street.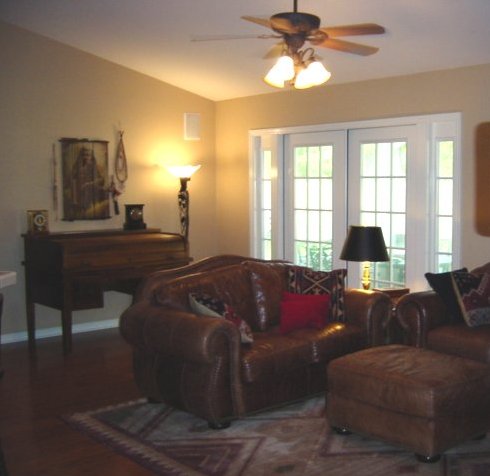 This is a view of the living room and the door going out to the screened back porch.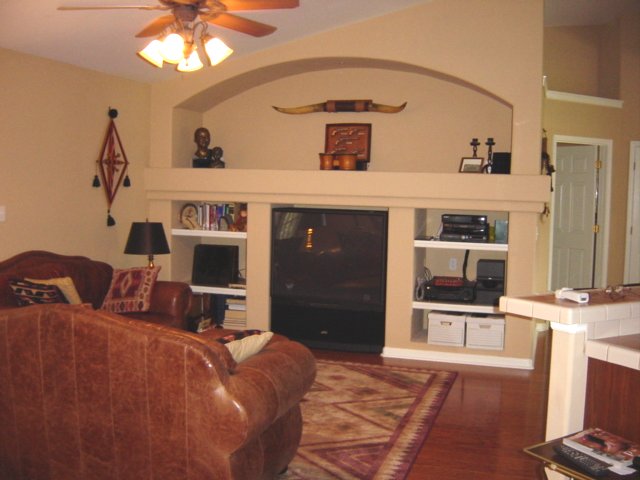 This is the Entertainment Center with the TV,and all the goodies.
(yea, I know, a couple of boxes still unpacked)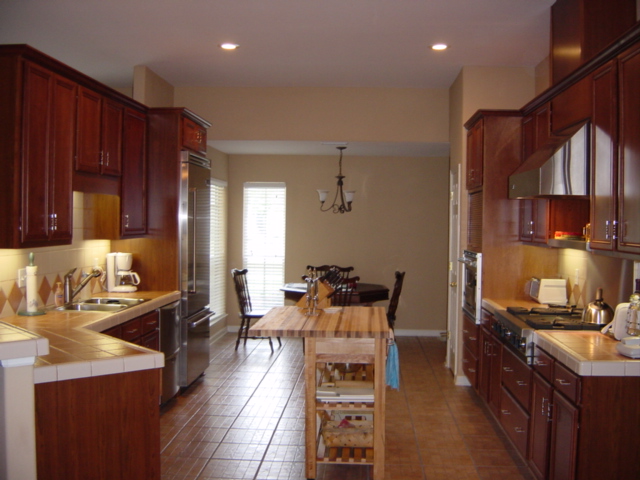 This is a view of the kitchen and breakfast area.
The kitchen is kinda the central part of the house and opens into the living room and a dining room.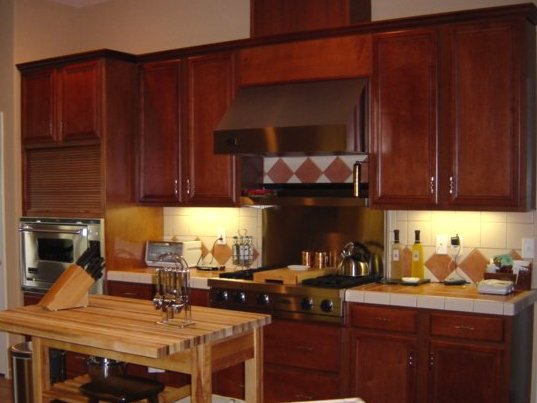 A closer shot of the cooking area.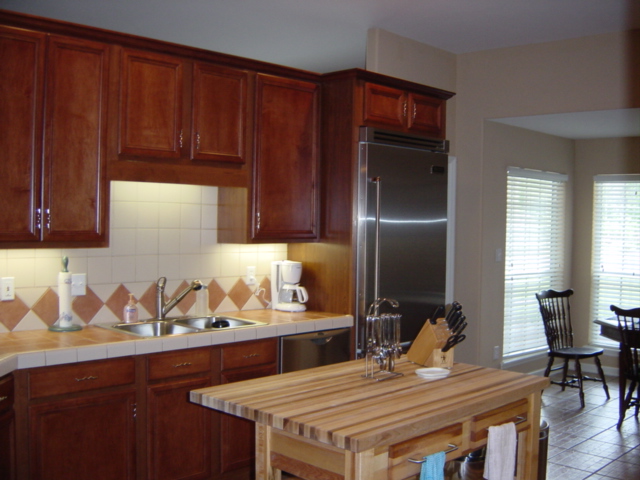 A closer look at the other side of the kitchen, the sink, dishwashers and refrigerator.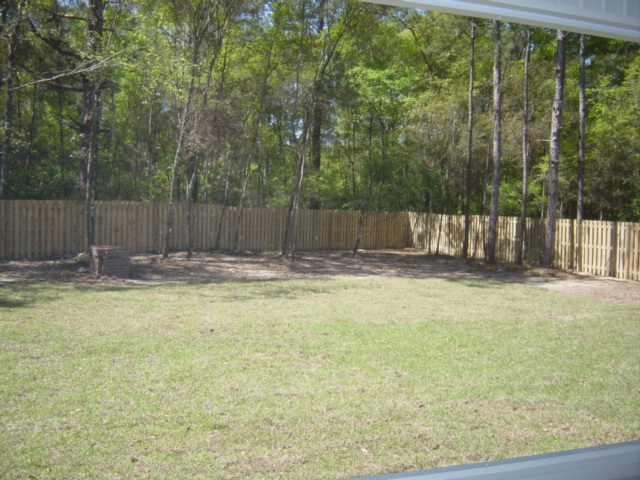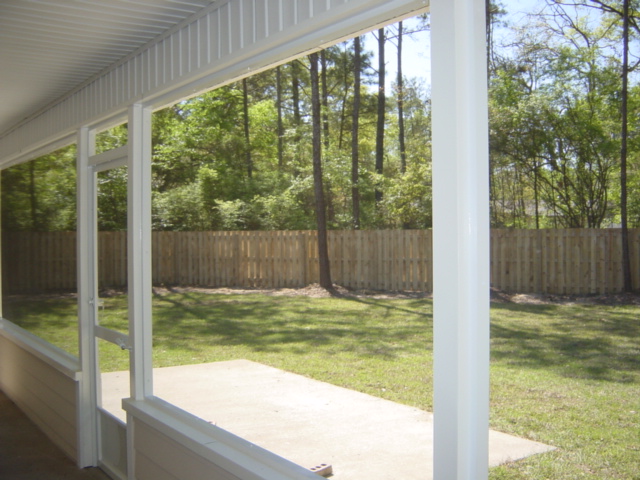 A couple of shots from the back porch to the back yard.
Well, hope you all enjoy the pics as much as we do the house.