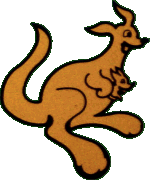 Snapshots

We thought you might have some fun seeing pictures of us and things that didn't really fit a theme, but are little snapshots of things that happened during our trip.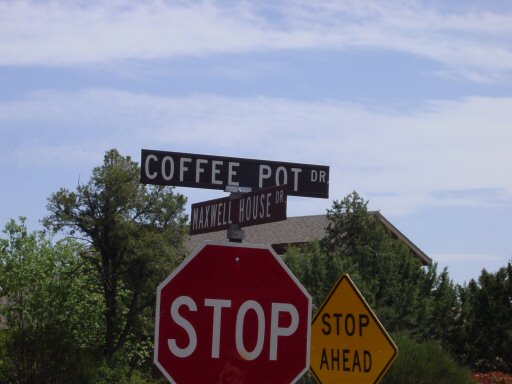 Seen in Sedona: Good address for the sleepy-heads!
Vu à Sédona: Bonne adresse pour les endormis!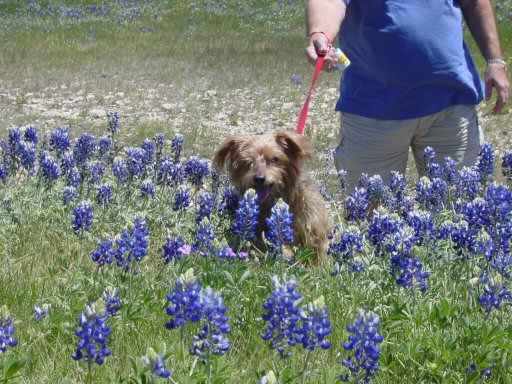 Texas: Pouding taking a walk in a field of Blue Bonnets
Texas: Pouding prend une marche dans un champs de Blue Bonnets.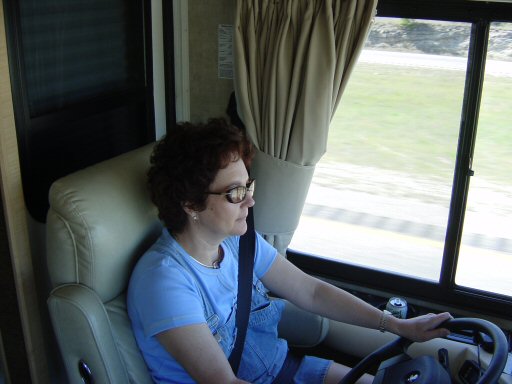 Yes I do drive a little
Oui je conduis de temps en temps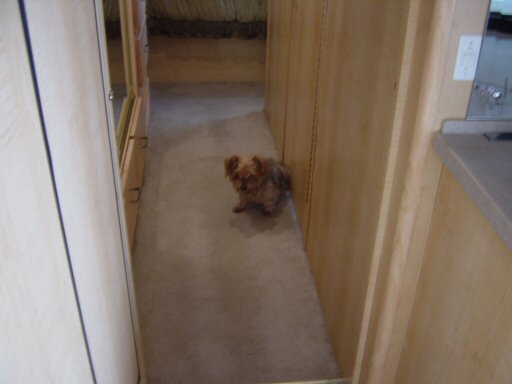 Pouding guarding the bathroom door to make sure I don't escape!
Pouding garde la porte de la chambre de bain pour être sûr que je ne vais pas m'évader!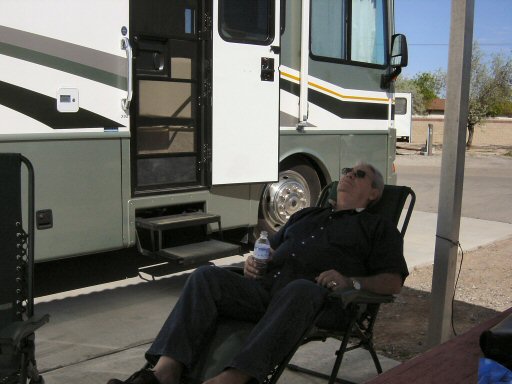 Roughing it!;)
La vie dure!;)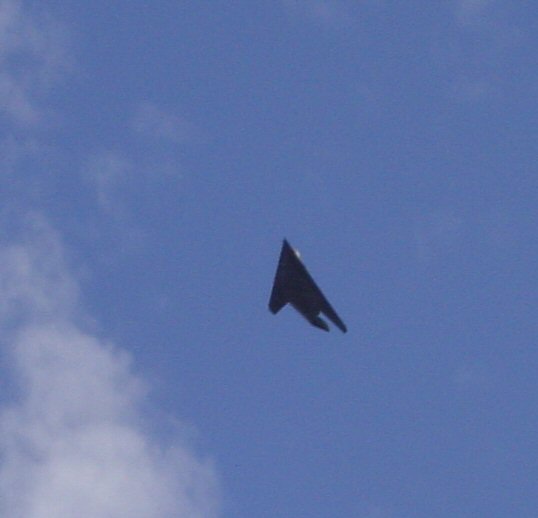 We get free air shows when we camp at the Air Force Base
On a droit à des spectacles aériens gratuits quand on campe sur une base militaire de l'air.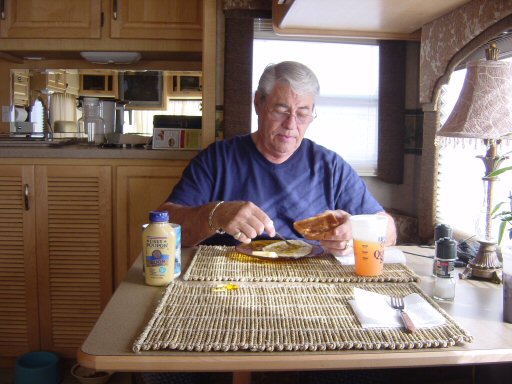 And he says I am starving him! ;)
Et il dit que je l'empêche de manger ;)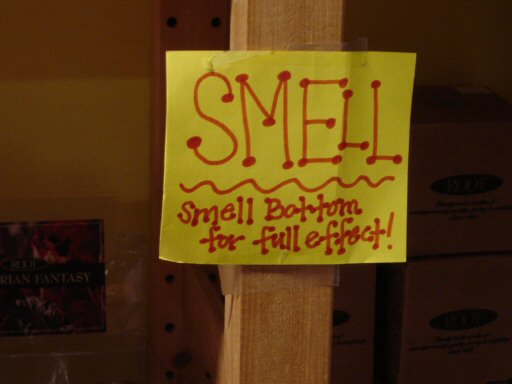 No comments LOL
Sans commentaires Hi Hi Hi

Back to Postcard Index Page
Retour à l'index